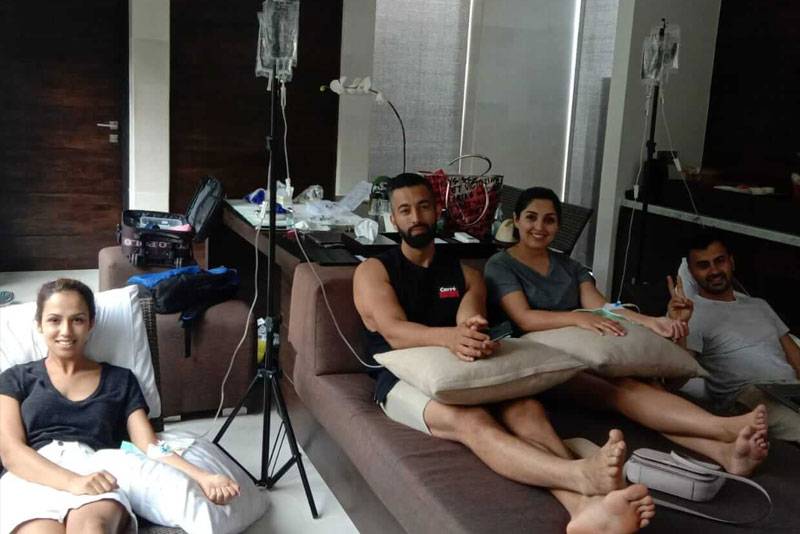 Top Myers
500 ml nacl

500 RL

vit C  collagen

vitamin A,E,D3

B komplexvit (B1,B6,B12,)

glutation

oxygen theraphy 30 minutes.
IDR 1.500.000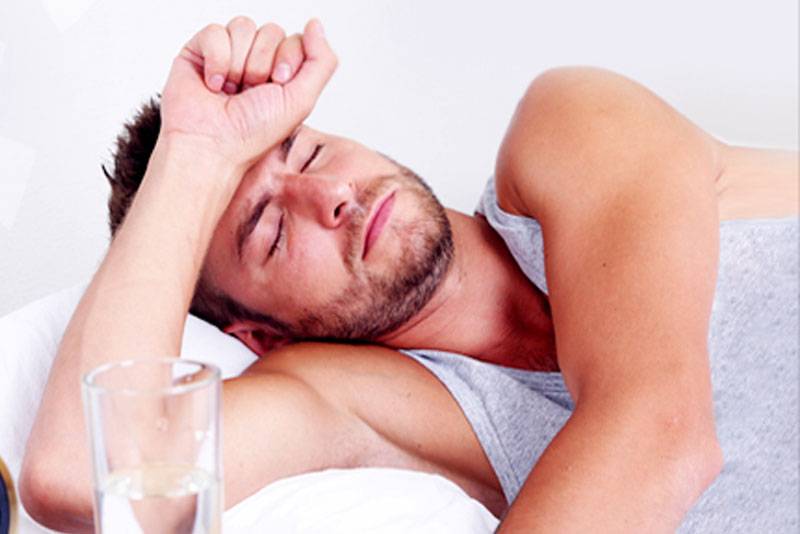 Severe Hangover
1000ML HYDRATION (rl)

stomach protector i.V medicaton

Anti inflamatory painkiller

anti nausea I.v

vitamin C

B-COMPLEX (VITAMINS B1, B6, B12)

potasium

calcium

Glutatione

oksigen theraphy
IDR 1.500.000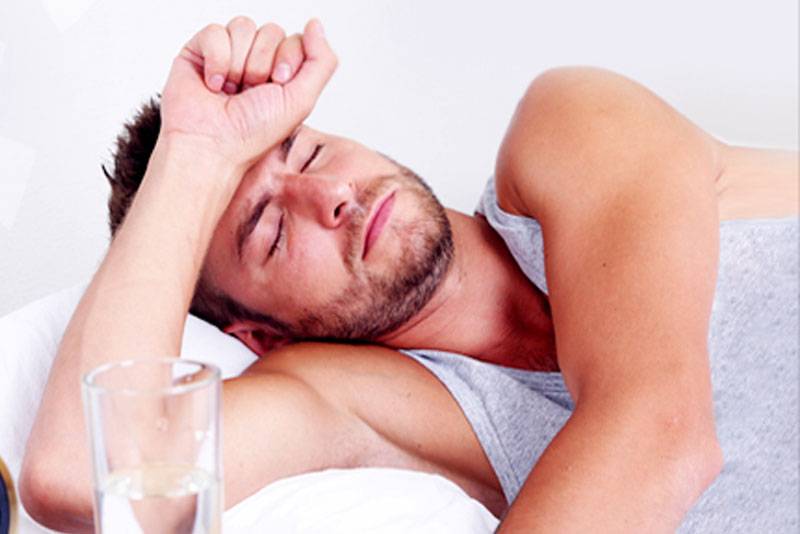 "Very clean environment and shanti made me feel very safe and welcome. So much better coming to the clinic instead of waiting in a hospital. I was rehydrated and ready to continue my holiday within 40 mins"
Megan Palmer
"Brilliant service very professional and help me recovery from Bali belly!! Highly recommend"
Karyn McCloy
"I used the Shanti team for the hangover package and they were fantastic! Very professional and great service, with the most affordable prices in Bali! The treatment made me feel amazing. Also, as they are professional doctors, they were able to treat a wound of mine, completely free of charge! They offer a range of services and I highly recommend them. The best in Bali!!!!!"
Trent Dunlop